Want to Get Started Selling on Amazon FBA in 2020?
Introduction
Amazon can help you make a fortune without you having to maintain your own warehouse. The advantages of establishing an online Amazon FBA business and selling on Amazon are many. You can sell products on Amazon without having to import and deliver them yourself. The easiest and the best way to do it is to allow Amazon to be your warehouse and make all the deliveries.
If you really want to sell on Amazon FBA in 2021, you need to know how to get the whole thing right from purchasing from suppliers to having a sale and setting up PPC ad campaigns. Doing the right things in the right manner can mean some success for your online business. This is probably where most people fail. They often feel that they are ready but they are not willing to put in the effort and be patient throughout the process. In this article, I will outline all the steps that you need to follow to run your online business better as an Amazon Seller.
An Overview of Selling on Amazon FBA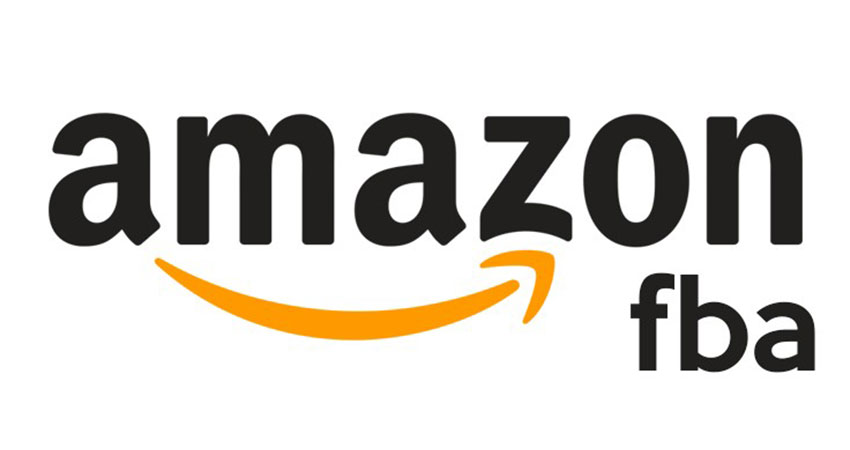 It is globally known that Amazon is the largest online retailer in the world and many people who want to become their own boss have been and still are being attracted to sell on Amazon. A wide range of products in different categories can be listed on Amazon and at the same time Amazon provides the fulfillment of the products to the customers. Sellers choose the products and list them for sale to customers and whenever a product is sold Amazon packs the product and sends it out to the customers and also handles customer service on your behalf.
How to start selling on Amazon FBA 2021? Step-by-step 
If you really want to start selling on Amazon FBA 2021 here are the simple steps that you should follow:
Step #1: Open an Amazon FBA Account
This is definitely the first step. For you to do this you need to visit the Amazon FBA sign-up page. The registration is not a complicated process and it is actually cheaper than starting your own website and listing your products.
The registration process is very simple:
You need to go to Amazon Seller Central and then click on "Sign up" which is on both the bottom left and top right, fill in all the requirements and you are good to go.
Selling fewer than 40 items on Amazon? Start with the Individual plan since it comes with no monthly subscription fee.
If you sell a wide range of products, consider an Amazon professional account that costs $39.99 monthly.
Step #2: Create a listing on Amazon
At Amazon Seller Central you will click the drop-down box and then click on the "Add a Product". "Create a new product listing" will appear, click on it and start there. Choose a product category that is not restricted and is related to your product. You need to fill in the information about the product in all the fields. Fill in the title and manufacturer of your product, the brand, and the price so that your listing can be completed.
Amazon Listing can be done through the software, which makes listing easy and less time-consuming. We have an entirely different blog "Best Amazon listing Software for FBA Sellers in 2021" solely dedicated to this topic. In that blog, we have stated the comparison of various listing software along with their tools and specs, which will help you to choose the best software for you.
Step #3: Purchase a UPC Code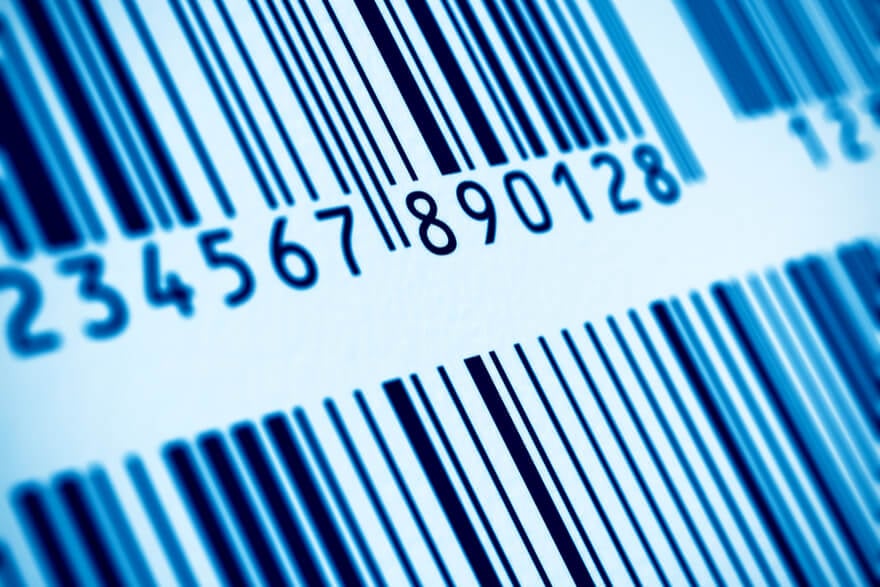 Under the second condition, you must have a Global Trade Item Number (GTIN) to create an Amazon product page.
A UPC or an ISBN for books is provided by almost all North American manufacturers.
Amazon will generate an "FNSKU" that will be used on your product packaging based on the UPC.
You need only the number to sell on Amazon. You don't need a barcode.
People will recommend purchasing UPCs on eBay, but this is a slippery slope. You might end up spending money on codes that weren't verified as legitimate or unique.
According to Amazon, there is a better way to get a product code. The GS1 US website helps you to access Amazon UPC codes. Both big stores worldwide, online, and offline embrace their barcodes.
Step #4: Create an FBA Shipping Plan
After listing your products you need to let Amazon know the amount of inventory they will receive. To do that you need to click on the "Send/replenish inventory" and then follow the steps.
Step #5 Prepare your products to ship to Amazon FBA
Once you have created your FBA shipping plan you need to choose how your products will get to Amazon.
Seller Fulfilled Prime: You store things in your own warehouse. You deliver the products directly to your customers when an order is made. If your customer receives his envelopes within the time period you pledge, you can mail your order with any carrier or system.
Amazon FBA: Note that Amazon doesn't allow newly-registered merchants to offer two-day delivery as an expedited shipping method right off the bat. You have to prove that you are reliable at slower shipping speeds.
Having expedited delivery as early as possible is one reason to consider Fulfillment by Amazon.
After following the above processes carefully, you can now start selling on Amazon FBA.
Fulfillment by Amazon: Why Do You Need It to Sell on Amazon?
Here's the easy way to get started selling on Amazon. Just subscribe to Amazon's state-of-the-art fulfillment network. This will increase your sales through Amazon's marketplace and let you succeed in it faster. Please read below to learn some useful rules, which you should follow to succeed on Amazon as a seller:
FBA sellers are favored by Amazon over FBM sellers who pack and ship their own orders.
FBA allows Amazon Prime shoppers access to the site. Another benefit of joining the Fulfillment by Amazon program is to gain access to an additional segment of shoppers. Approximately 150M users are Prime members. Also, there are heavy segments of Amazon buyers who pay $119 a year to have their orders delivered within a single day or even earlier. This is just a matter of hours for Amazon Prime Now. Amazon is only capable of guaranteeing this delivery at an unparalleled pace if it fulfills orders.
Use the Amazon FBA Revenue Calculator to calculate your revenues. They even built an Amazon Sales Calculator to equate your profits (or income!) to your order fulfilments. Spoiler: In this fight, FBA always succeeds. However, upload and validate your own info. Only out of curiosity?
Amazon handles the task of storing products and delivering orders. This is how it works, long story short.
Step one: pick the best product for Amazon that will still be needed.
Step two: Set the correct price that will cover the expenses, organize the delivery of goods to the warehouse in Amazon, and make money without further raising the finger.
Logistics & customs clearance can be handled by Amazon. You can outsource all the hassle to Amazon's freight forwarding service provider at a fair price if you don't even want to deal with logistics and customs clearance.
By the way, you will not find any official Amazon info if you are trying to Google for a complete list of Amazon's FBA warehouse sites. But this information is necessary for a large community of sellers. The vendor in certain countries is granted a "sales tax connection" in the inventory and there is no exemption to store your products in Amazon warehouses.
Therefore there are "alternative" lists focused upon information gathered by TaxJar from "independent research, news stories about new centers for compliance, interviews with current FBA sellers and even posts on Amazon's employment boards."
How to use Fulfilment by Amazon Revenue Calculator to Calculate Your Profit
The Amazon revenue calculator allows you to view the details of the various products that you are considering to sell. This actually does not require you to set up an Amazon seller account. You only need to click on the Amazon Revenue Calculator and then search for any item that you would like to sell on Amazon. In the calculator, you can easily enter the price of the product, the cost of the shipping to Amazon, and how much you bought the product. Once you enter those details, the calculator automatically shows you much Amazon will charge you, and better yet the amount of profit that you can make from that single product.
The Amazon Revenue Calculator is handy, and you should actually use it on every item that you are considering selling on Amazon FBA. You will be aware of how much profit to expect when you make a successful sale.
How to choose what to sell on Amazon
If you want to get started selling on Amazon, you really need to have items to sell. You need to make the right choices when deciding what to sell on Amazon. Deciding on what to sell on Amazon can be very challenging because there are so many markets, niches, and products available that you can sell.
The key thing in this step is to identify that product that is popular and in a big market. If you fail to do that you may end up choosing a product that is not known and is in a small market, this will actually drag your business and you will not make the profit that you really want to make. Poor products in poor markets can actually cost you time and money, you don't need that, and you need to make the right choices.
The other mistake that new sellers do is picking a product, niche, or market that is very competitive. This can be very expensive and even impossible for you to catch up with the stiff competition.
These problems can be avoided, only if you take the time to look for that product, niche, or market that is profitable. This is the only way to make the right choice and to start selling what will bring you good money.
Here's what you should do to find the best product to sell on Amazon:
1) Do your research on what is already selling on Amazon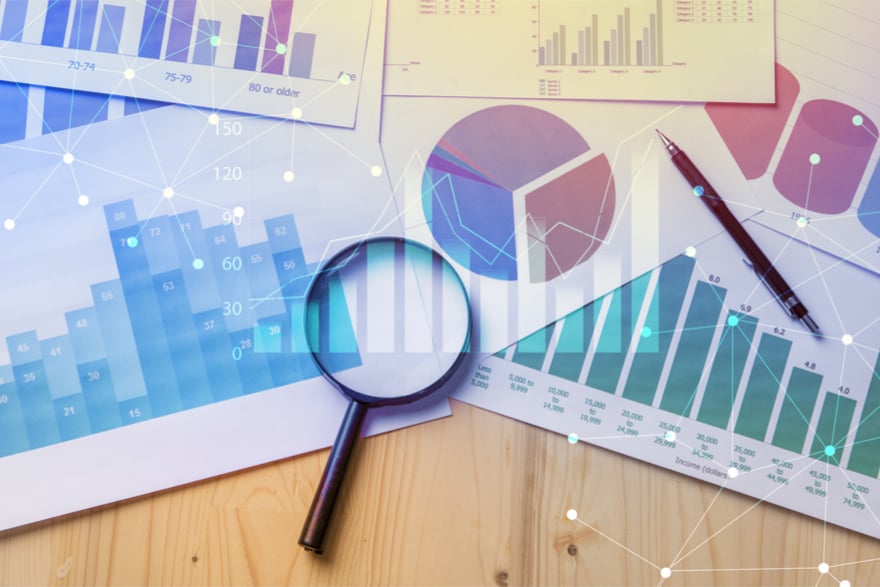 Amazon contains the best sellers list that will show you what those sellers are dealing in. the list is in all categories. Taking time to check out the list will help you identify what is already selling. You will discover ideas on what products you can sell.
One important thing that you should do once you have found out the products that are selling is to private label the product. This is a simple thing to do, you only need to find a supplier of the product, and then stick your private label on the product.
Private labeling your product makes it a little bit different from other similar products. With some good marketing, you can easily make a lot of money selling the product on Amazon.
The Amazon Best Seller List allows you to find the most profitable products on Amazon. Therefore, when doing your research you need to start with this list. There are various tools online that can help you look at the list. You should narrow down the products, based on various aspects until you arrive at the product that is most appealing to you.
For further information on how to research for the most profitable niches, there is already written an article in detail, kindly read it carefully and gain utmost knowledge from it: Amazon Research Tactics you need in 2021.
2) You need to Follow the Right Criteria For Finding A Product To Sell On Amazon
The criteria involve a lot of things and when you pay attention to them you can make a lot of profits from selling the right products.
The criteria may include the following:
Find a small product that will help lower the shipping cost.
Identify that product that is at least $10 and will give you a profit margin of at least 30%.
Choose a product that is not too brittle
Go with the product that you will be comfortable with to face the competition.
Look for that product that you are passionate about because you will have a lot of information about it and be able to market it better
When you identify one product you need to think about three or four other products that you can sell on Amazon.
3) Verify if the products selling on Amazon have a profitable market
Identifying the products selling on Amazon is not enough, you need to identify whether or not the market is profitable enough. If the market is profitable then you can sell in it, but if it is not, you should not sell in it.
4) Look at the competition and identify whether or not you will be comfortable in it
Competition really matters in any business, so does it on Amazon. Once you have identified the bestselling products on Amazon and the profitability of the market, you need to analyze the competition of the market. Once you are aware of the level of competition in the market you will be able to know whether or not you really can face the competition.
To analyze the competition you need to look at the reviews of the various top sellers on Amazon. The reviews may vary from one seller to another. Some may have very many reviews and other small reviews. This will, however, help you identify what you can do to stand out from the rest.
5) Identify if there are manufacturers of the product you have chosen on Alibaba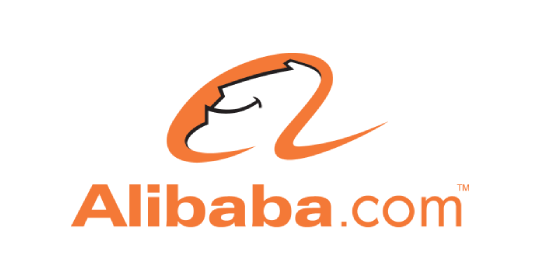 This helps you be sure about the option of adding a private label to the products. You will be able to identify how much it will cost you to do private labeling. You will be able to know the cost of making the products as well as identify other different products that you can potentially sell.
How to price products you want to sell on Amazon
Pricing the products appropriately is an important thing to consider if you really want to make good profits and large sales. People sometimes make the mistake of overpricing their products, by putting higher prices than what their competitors are selling their products at. They end up losing on business and not making good sales.
When you are considering getting started on Amazon, you need to know how to price your items. The best thing to do is to price your items at a similar level to other Amazon FBA sellers on the same listing.
Under-pricing your items is not a good thing to do because it will give you small profits and you will end up growing at a very slow rate. In fact, when you price below the competition, it sparks a chain reaction of cutting prices which will eventually lead to very low profits and at times no profits. When pricing you need to identify the gaps in other competitors' prices and use them to your advantage.
The best thing about pricing is that you will be able to learn how to do it better as you continue selling on Amazon. The more the experience the more you will do it better.
Benefits of using the Amazon FBA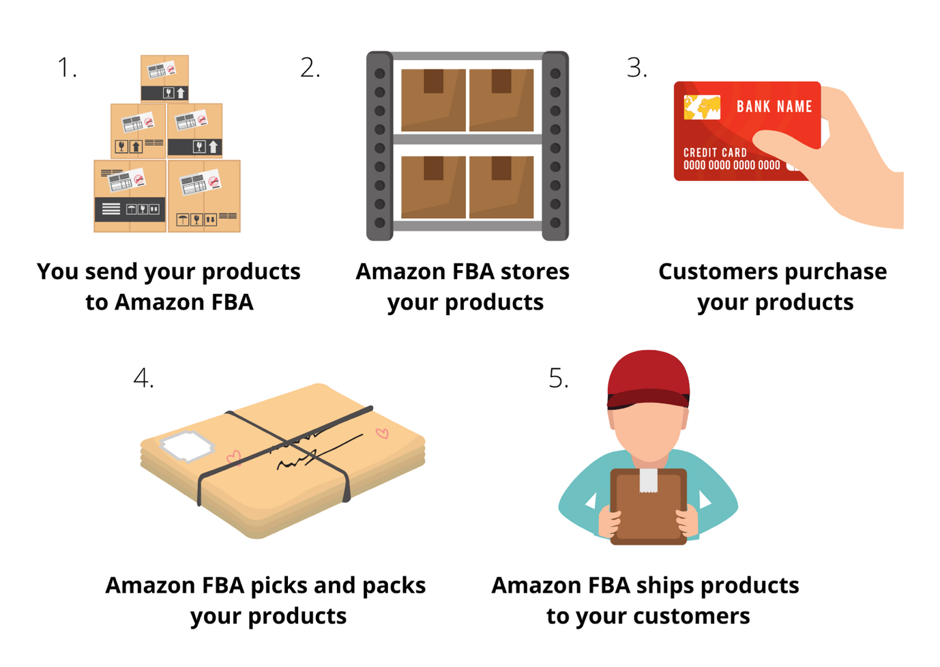 The Fulfilment by Amazon program has several benefits to the seller and the customers. Sellers selling on Amazon FBA can offer free shipment of items to their customers.
The items of Amazon FBA sellers are able usually given the prime shipping benefits, which means that your customers get free two-day shipping on the items that you sell to them.
Customers are usually very impressed with the fast shipping time and this increases their likelihood of purchasing an item from a seller on Amazon FBA.
The return policy on items is still the same on those shopped through Prime and those sold by Amazon.com. This helps build confidence in customers that they will receive the items that they exactly ordered for.
The strong confidence in your customers and Prime shipping. Therefore, means a higher likelihood that the customers will buy from sellers whose items are on the Prime shipping than from those that are not. Amazon has the responsibility to get the products to every customer.
Conclusion
Selling on Amazon is a great thing, and you can do it. It is an eye-opener as much as you continue being in the business you will learn a lot. However, you need to put in extra effort to build your online business. The effort that you put in can give you better payoffs. You also need to set realistic expectations.