A steady increase of Facebook ad accounts and Business Manager Accounts have been suspended without warning in the past few months. In the past, disabled ads accounts have been covered and suggestions have yielded varying results, but a consistent process for restoring accounts seems to be in a process.
Follow these five tips to stay away from being blocked by Facebook's advertising tools.
1)   Make sure your ads conform to Facebook's advertising policies
Most of the time, Facebook ad accounts are suspended due to a violation of Facebook's policies. The policies don't appear to be filled with legalese. Despite their ease of reading, they are unfortunately vague, so do your due diligence.
2)   Make sure your landing pages are compliant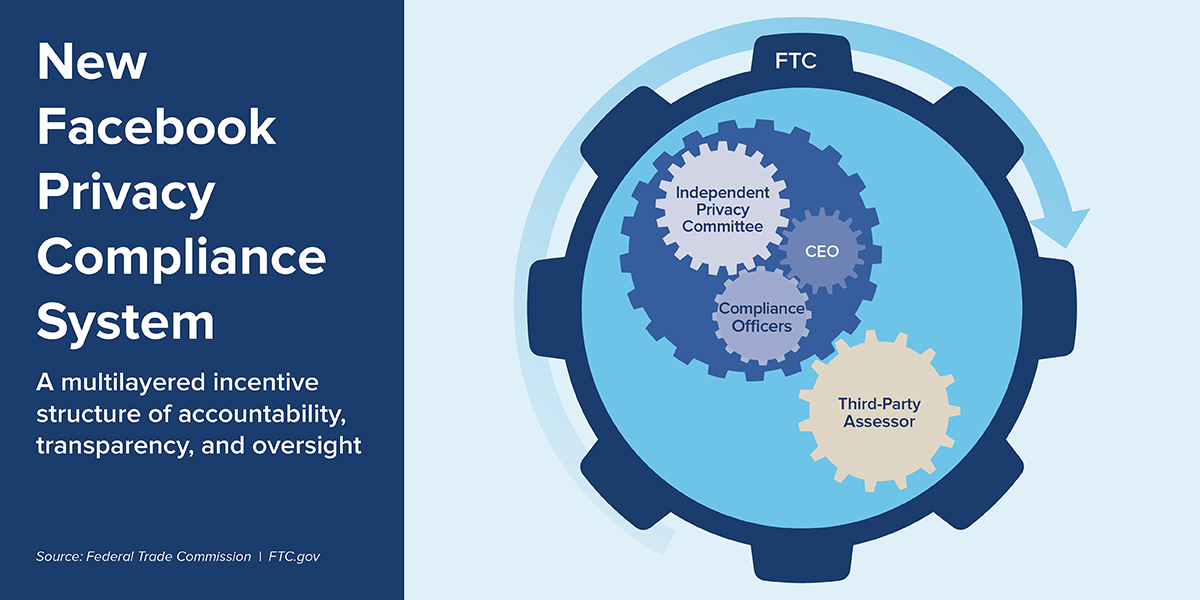 Compliance extends to your pages after they are clicked as well as your ads. In addition to following your advertising policies, include links to legal disclaimers and required legal statements on your landing pages. This documentation includes information on privacy policies, terms and conditions, earning disclaimers, and language stating the websites which are not affiliated with Facebook. Make sure you are properly protected by consulting an attorney.
3)   Engage your audience with frequent ads
All information in this tip comes from BELT co-founder Curt Maly, who was once blocked from using Facebook altogether. Since then, he has become an authority on Facebook ads safety. Maly alerts you that you have an invisible quality score. Facebook will disable the feature when that score falls below a certain point. Ads that engage your audience and deliver value build an excellent track record which minimizes the negative feedback more aggressive ads might receive.
4)   Avoid attempts to game the system
Most disabled accounts are the work of robots. You will not be appreciated for your bright idea to get away with breaking the rules due to a technicality.
The following steps will help you avoid violations of policies.
Your intentions and what you're offering should be clear.
Don't use link bait, or copy or images that are misleading.
Avoid claiming that something is true and instead tell stories and provide examples.
5)   You need to clean your account
Use a different money transfer method for each account, and remove account managers who are no longer necessary. Remove disapproved ads from your account immediately if you want to reduce your quality score.
Following are the five more steps to get your account reactivated in less than 24 hours.
1)   You probably shouldn't take it personally
Facebook automates the majority of its actions. Ads get approved faster; however, they are disabled later. Take it just as a gentle prod.
2) Be appreciative in the extreme
Customer service reps shut down accounts because they are frustrated with them. Imagine the number of yells that are hurled at employees. Since they are willing to go the extra mile, whom will they assist? Yes, to those who apologize and show appreciation.
Despite being overly upset, refrain from venting on Facebook. Write a letter of appeal if your account has been suspended and include all the frustrations you have. Avoid aggressive or condescending tone on Facebook, such as shouting in caps. Instead, express to the representative your gratitude for the efforts they made to recover your account.
3)   Allow full accountability
If Facebook did not tell you the reason behind its deactivation, investigate what policies were violated and take responsibility. Even if Facebook is at fault, do not make excuses or blame. Perhaps there has been an error, but you should be steer clear. "
4)    Precautions should be taken to prevent future infringements
Finish your communication with the system you have established to ensure that policy breaches do not occur again. Has no preventive action been taken? Now is the right time.
5)   Don't take the "end" response

I viewed an ad account that was eventually restored after six months and more than 20 calls for a misunderstood violation. If your account information is important, reach out to Facebook every once in a while until you can get ahold of someone willing to help. Most chat agents cannot act on your behalf right away, but always ask whether other measures can be taken. There will be times when you'll discover a new way by yourself.
Bonus:
Don't worsen the situation
When you attempt to recover your account, set up a new one with a different payment method. Do not bypass the system if you do not have the option to create a new account. Facebook has developed in recent years and captures measures like the creation of an account under a new false profile.
Eventually, Facebook allows you to regain access to your disabled ads account or business manager. No one can guarantee that your account will be restored; following these steps reduces the chances of your account being shut down and helps you get back online faster. Again, recall as necessary seeking legal counsel.